Preserve your beautiful new landscape with regular lawn maintenance from All Seasons Property Care Inc.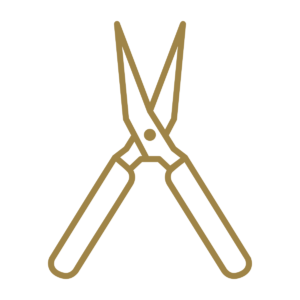 All Seasons Property Care Inc will use high-quality tools, equipment, and more than 30 years of experience to ensure your yard stays beautiful. Contact our team today to set up your FREE estimate!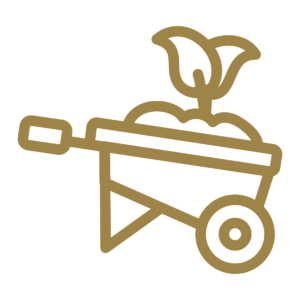 • Mowing and edging
• Line and lot trimming
• Tree pruning
• Fall leaf and seasonal clean-ups
• Weed removal
• Hedge and bush trimming
• Fertilizing
• Chemical application available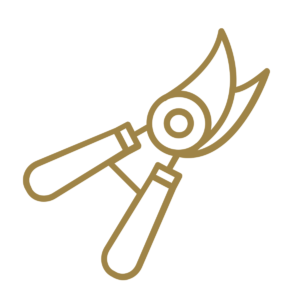 When you choose the team at All Seasons Property Care Inc to care for the lawn at your residential or commercial property, you can rest assured it will look picture-perfect all year long at a competitive price.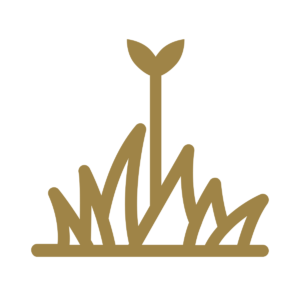 Are the weeds in your yard driving you crazy? We can help with that! From weed removal to spraying pre-emergent, we can help get rid of those nettlesome weeds.