BRING YOUR LANDSCAPING VISION TO LIFE.
Make your yard the envy of the neighborhood with landscaping service from All Seasons Property Care Inc.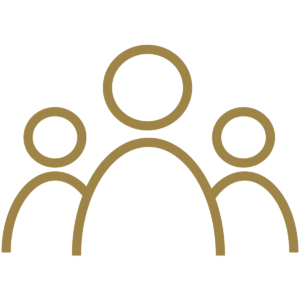 Experienced landscaping team
Has your yard seen better days? Whether you need sod installation or flowerbed design, our talented professionals will put more than 30 years of experience to work for you. Call now to get your FREE estimate!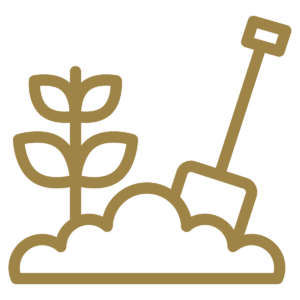 • Grass and sod installation
• Overseeding
• Landscape installation
• Flower planting and seasonal color
• Flowerbed design
• Flowerbed installation
• Tree planting
• Outdoor lighting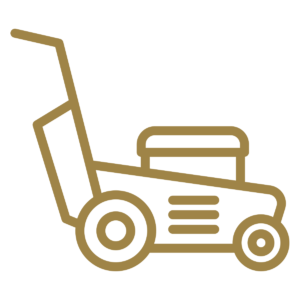 Don't think you can keep your yard looking this good all year? Don't worry! With year-round lawn maintenance available, the experts at All Seasons Property Care Inc will make sure your yard is always picture-perfect.