Beautiful Christmas Lights
We haven't forgotten the reason for this season. Brighten up your home or office for the holidays with professional Christmas lighting from All Seasons Property Care Inc.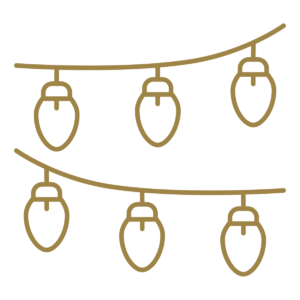 Professional lighting installation
Boasting more than 30 years of experience, our professionals will give your property a holiday look that turns heads. Get the ball rolling today with a FREE estimate.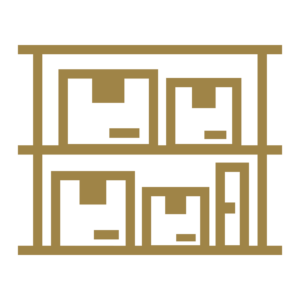 Lighting removal and storage
When you hire us to install your holiday lighting, you won't have to worry about taking your lights down either! We'll get the job done safely without damaging your property. The best part is we'll handle the removal and storage of your lights for FREE.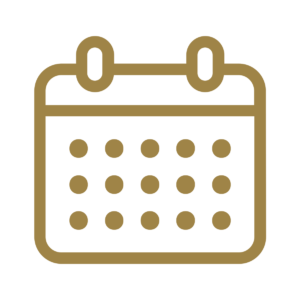 Want your yard to look this good all year? No problem! All Seasons Property Care Inc provides a complete range of services for residential and commercial properties, including landscaping, lawn maintenance, and sprinkler service.